Capabilities
The leading supplier of decorative components to the industry for over 80 years.
About
First and foremost, we are in the business of serving our customers. In our endeavor to provide world-class manufacturing services we commit to continuously improving in all that we do—in order to make you more successful. As a private label manufacturer, we're well-versed in production planning and the certification process.
The experience gained from 80 years of producing some of the world's best wood products ensures a smooth experience for you. Our expertise in managing the complexities of manufacturing and sourcing allows you to focus on the strengths of your business. Ornamental offers the most complete R&D and manufacturing capabilities in the industry.
OUR SPECIALTIES
Working directly with industry OEM designers and engineers to create unique components to help establish differentiation

Design and manufacture functional/decorative components for the largest OEM manufacturers in North America

Collaborate to establish JIT and inventory management

Design, source, manage quality control w/ Asian partners, ocean freight logistics
Manufacturing Capabilities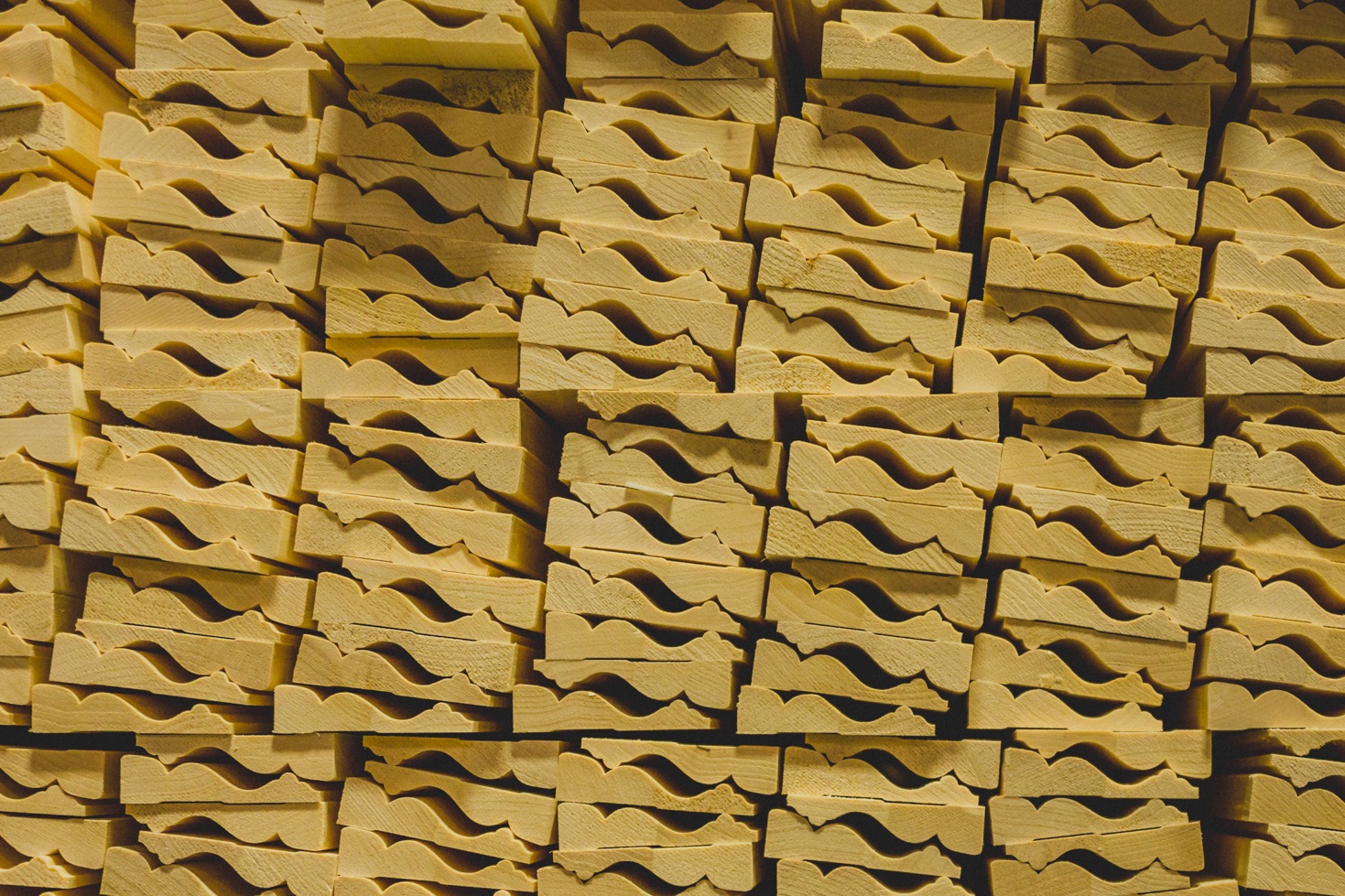 Vertical & Horizontal Embossing
Concept to delivery
We've built our reputation by excelling from concept to delivery.
IN HOUSE
Industry leading Design & Engineering team

Hand Carving personnel

Tooling Department

Foundry

Sample Department
DOMESTIC
Carving manufacturing facility

Moulding & Component manufacturing facilities

Warehousing & Shipping Departments

Quality Control
Carvings
Unique carved products
Our innovative designs are achieved with the newest technology in carving. We have state-of-the-art manufacturing facilities in North Carolina & international partnerships with Asian producers to meet any need.
4 & 5 axis carving machines in US & Asian operations

96" Flatbed Carving Machines for intricate mouldings

Heavy-duty band saw & resaw operations

In-house wood square production

Unique sanding stations for fine carving detail

Domestic & Asian hand carving operations

In-house designing for all of the leading OEM & distribution partners
Made To Order
We offer the most comprehensive selection of made-to-order products in the industry.
Wood Mouldings

Carved Corbels & Ornaments

Embossed Ornaments

Posts & Turnings

Kitchen Cabinet Organization &

Accessories
LOOKING FOR SOMETHING MADE TO YOUR SPECIFIC REQUIREMENTS?
Our Design & Tooling Departments can develop parts to fit your specific needs*
*Minimum order requirements. Set-up & tooling charges may apply.
Nature provides the material
We shape it into something EXTRAORDINARY
In a world where much is less than what it seems, we focus on what is real. Nature creates the warmth and textures of the real woods we use for the majority of our products. We hand-select these materials from among the finest wood species. Even the composites we offer honor the origins of the natural material.
Our contribution comes in artfully letting the natural beauty of these woods shine through. The design and manufacturing skill we bring to our products reflect a sensitivity for the material, as we strive to achieve results that enhance the beauty nature has created.
Ornamental can manufacture products out of the variety of wood species shown. Please contact Customer Service for pricing and order requirements.
Interested In Learning More?