Manufacturing Capabilities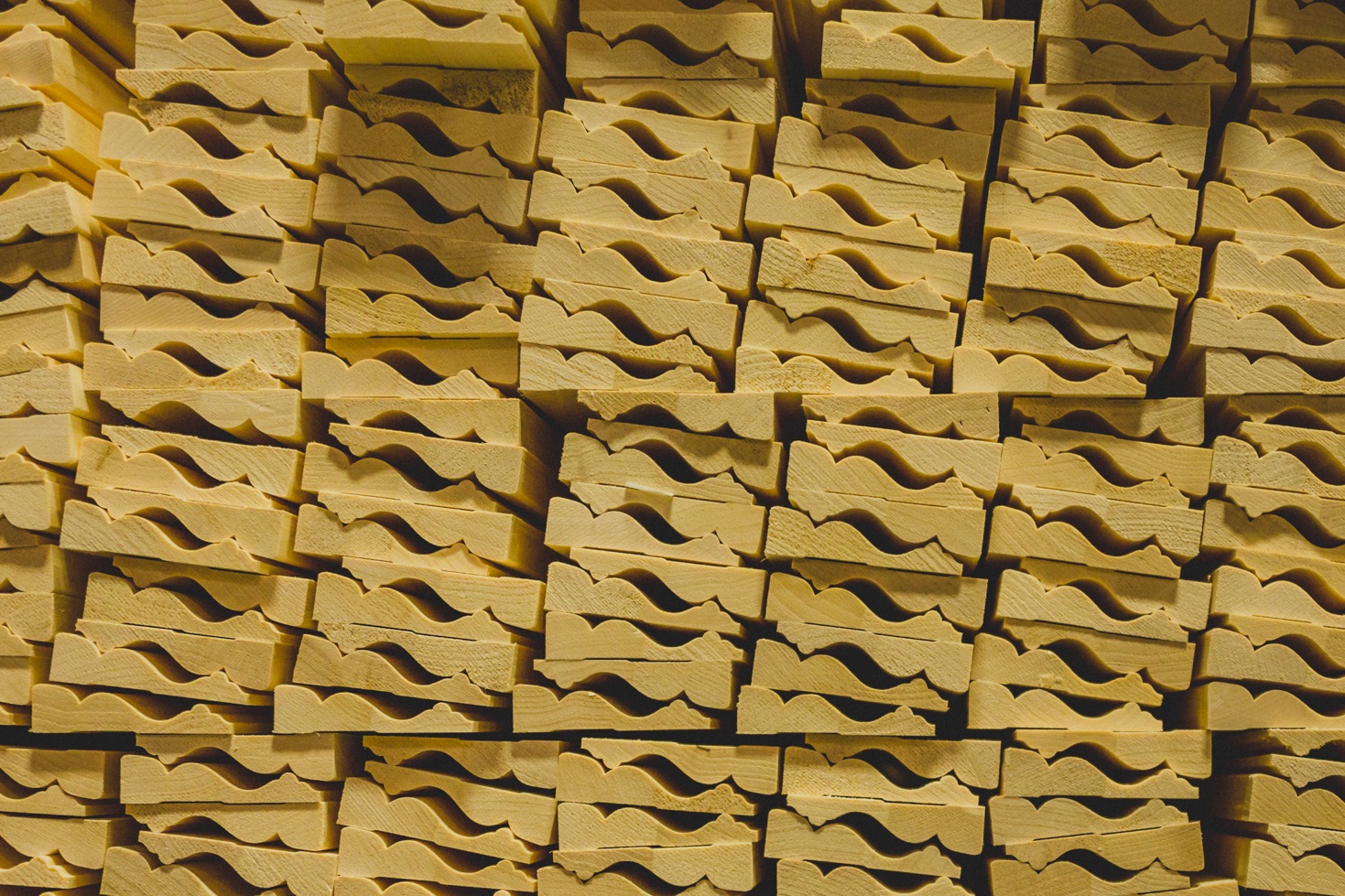 Vertical & Horizontal Embossing
Nature Provides The Material
In a world where much is less than what it seems, we focus on what is real. Nature creates the warmth and textures of the real woods we use for the majority of our products. We hand-select these materials from among the finest wood species. Even the composites we offer honor the origins of the natural material.
Our contribution comes in artfully letting the natural beauty of these woods shine through. The design and manufacturing skill we bring to our products reflect a sensitivity for the material, as we strive to achieve results that enhance the beauty nature has created.
Hardwoods: These woods come from deciduous trees that lose their leaves annually. They tend to grow slowly, resulting in a dense, heavy wood and tight grains.
Softwoods: These woods come from conifer trees, which usually remain evergreen. They have needles and cones and are lighter and less dense than hardwoods.
Ornamental can manufacture products out of the variety of wood species shown. Please contact Customer Service for pricing and order requirements.